We have been very  fortunate to have the wonderful support of our community since opening our studio and gallery space three years ago!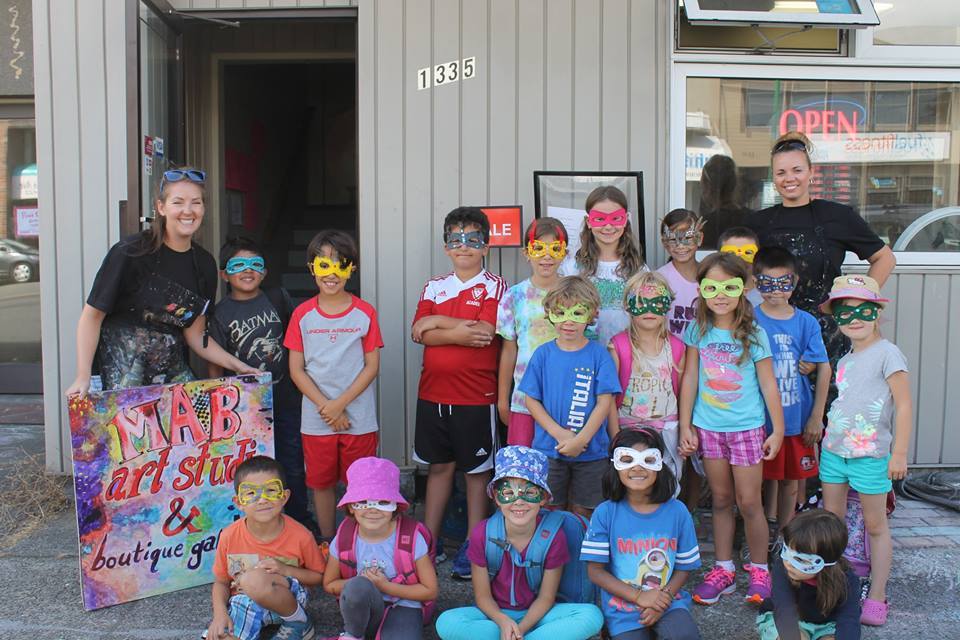 As a result, we have been able to accomplish many wonderful projects including ongoing children's and adults arts programs, art shows featuring local and international artists in our studio and gallery as well as via Art World Expo, and even starting Painting Dreams International Art Tours and so, so much more!
A big huge THANK YOU to everyone who has helped us sustain the space and our projects by continuing to take classes, volunteer for events and shows, and purchase locally crafted merchandise. Everything helps and each one of your efforts really makes a huge difference in helping us build a thriving arts community around inclusivity, creativity and imagination here in Vancouver, BC.
As the summer season is in full swing, we are ready for another season of fundraising! Please have a look at some of our offers this month and help us meet our goals! All proceeds help support our efforts to help others find and foster their creativity, whether they are budding or professional artists.
July/August Fundraising Offers for Our Patrons!

GET CREATING IN STUDIO!
$13.00 PAINTING CLASS
Use anytime during "Studio Painting" classes. No Limit but must be used within 2016! Makes a great gift or a fun activity!
"YOU'RE GOING TO MAKE IT-A Creativity Workbook to Help You Make Your Best Art!"
$17.00
The first of Monika's "You're Going to Make It" Creativity Workbooks! This is the first and for a beginner artist who wants to be creative, spark imagination and make his/her best art! Inside, you'll find 10 exercises, tips and tricks, and inspiration to keep you motivated and excited about being a creator rather than a spectator! This is an EBook format for easy delivery.
GET INTERNATIONAL! -UNAVAILABLE UNTIL SPAIN 2017
$80-2nd Annual Painting Dreams International Art Tours-Wroclaw, Poland the Capital of Culture 2016! Get your company seen by putting your logo on our travel totes and luggage this year! Includes social media marketing posts (minimum 3 posts) of your company on our Facebook, Twitter and Instagram feeds. We will also post your website link on our tour videos.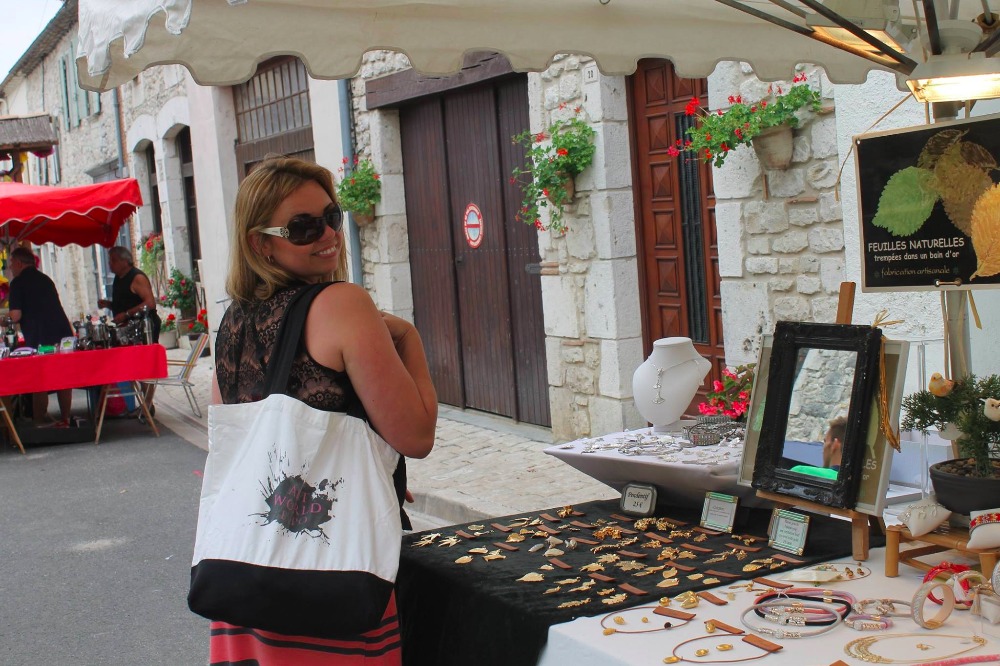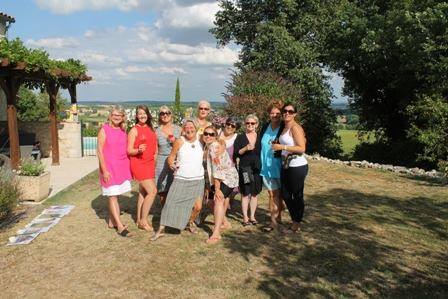 LOOKING FOR ART? 
$150 MONIKA's "#GLAMOURNOIR50" Painting Challenge-50 Original Pieces looking for new homes! All the pieces are up on Monika's Facebook Page:
https://www.facebook.com/media/set/?set=a.1719504204958169.1073741832.1556162547959003&type=3&uploaded=1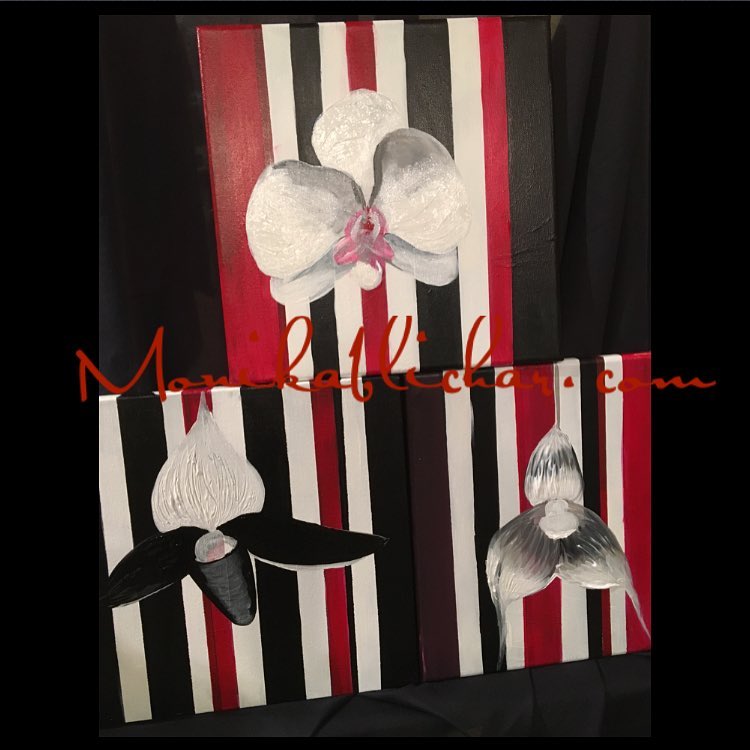 $250-VIP DONOR PACKAGE 
15 PACK Painting Class, a Lavender West Coast Mind Body Scrub (Value $20) and Body Bath Salt (Value $20) made with Lavender from France! Choose one Custom Painting from either "40 Painting Challenge-French Series" or "Glamour Noir" pieces by Monika. ($100-150 Value per painting)
VIP DONOR PACKAGE Value:  $310-$360
$500-ULTIMATE VIP DONOR PACKAGE  
-Includes everything in the VIP ART PACKAGE plus a week of Full Day Art Camps fortwo kids (Value $450+gst each) as well as a painting dreams scarf (Value $20) and a credit in the official 2016 Painting Dreams International Art Tour promotional video as an "Associate Contributor".
ULTIMATE VIP DONOR PACKAGE Value: $1500
If you have any questions, feel free to call us at 604 999 6177. All offers above are available until June 30, 2016.
All funds raised this month will help support Make and Break Arts Foundation's fundraising goals this summer.
Funds will be used:
-support facility operating costs
-arts programming costs: supplies and staff for the 2016 summer season
-Art World Expo production costs
-Painting Dreams International Art Tour operational costs
Be sure to help us support our projects this year and do what you can-everything really does help and it means so much to us to be able to continue to offer all these wonderful events in our community and represent Canada abroad.
We appreciate your support and look forward to offering you some great locally made or produced services, products and events!